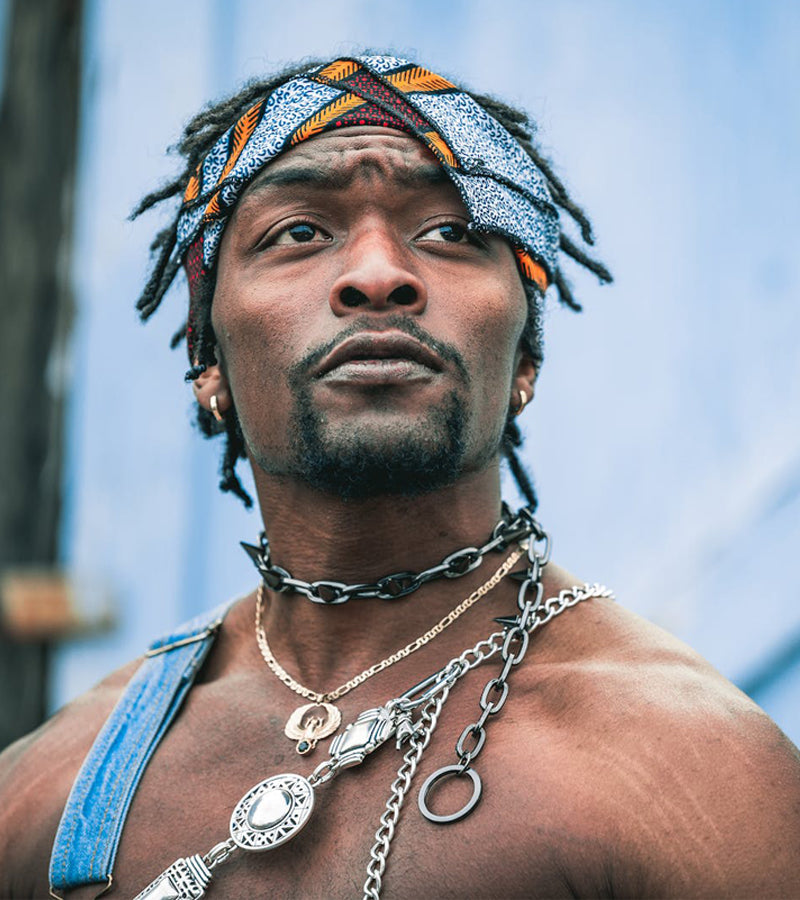 In the heart of LA, a city renowned for its hip-hop music and culture, two childhood friends, Mark and Alex, shared a passion for the energy and attitude of the local hip-hop scene. They spent their early years attending shows, soaking up the music and the vibe, and dreaming of one day contributing to the culture they loved.

In 2021, Mark and Alex decided to turn their passion into a business and founded GetFeelReal, a brand that would become a defining voice in the world of hip-hop jewelry. They started with a small collection of gold chains and other jewelry pieces that were designed to capture the essence of the LA hip-hop scene.

The response was immediate and overwhelming. Hip-hop fans and jewelry enthusiasts alike were drawn to GetFeelReal's bold, creative designs and the brand quickly gained a loyal following. Mark and Alex poured their hearts and souls into the business, working tirelessly to perfect their craft and to create a brand that was not only stylish and unique, but also true to the culture they loved.

Over the years, GetFeelReal continued to grow and evolve. The brand's jewelry became increasingly intricate and sophisticated, incorporating a wide range of materials and techniques to create pieces that were both beautiful and meaningful. But even as the brand expanded, Mark and Alex never lost sight of their roots.
For them, GetFeelReal was more than just a business – it was a way of life. It was a way to connect with a community of like-minded individuals who shared their passion for hip-hop music, culture, and style. The brand's strong connection to the hip-hop community became a defining feature of its identity, and it drew in a diverse array of fans and customers from all over the world.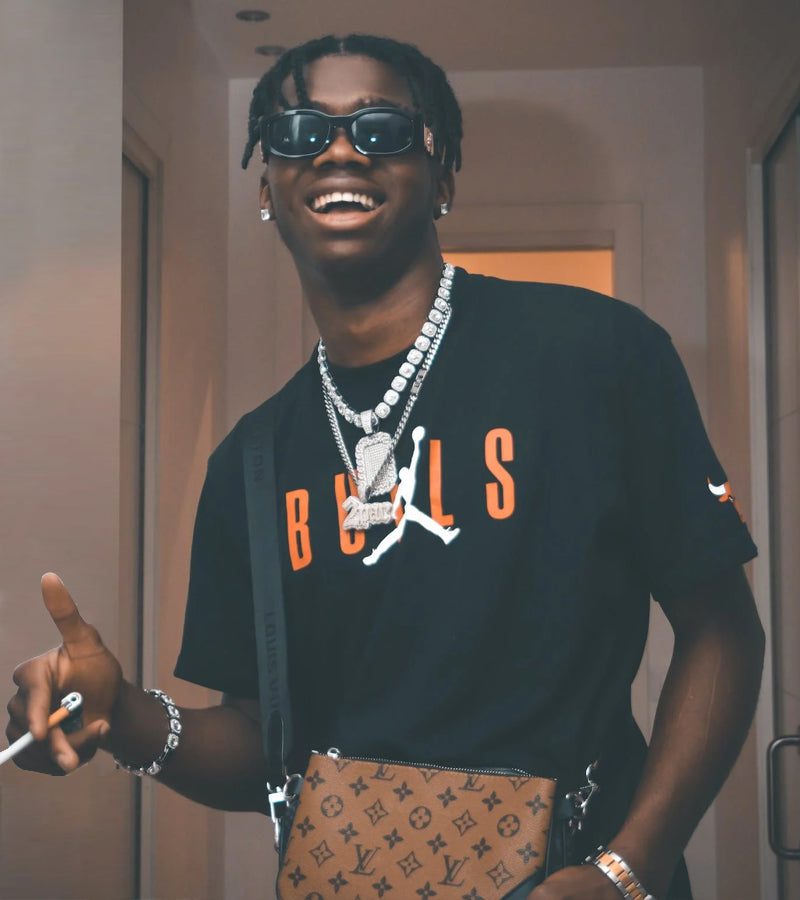 To Mark and Alex, the jewelry was more than just an accessory. It was a way to express oneself, to tell a story, and to connect with a culture that was more than just music – it was a way of life. The brand's unique, handcrafted pieces captured the spirit and energy of the hip-hop scene, and they quickly became symbols of individuality and self-expression.

Today, GetFeelReal is a global brand with a loyal following of fans and customers who share the brand's passion for hip-hop music and culture. Its jewelry is worn by some of the biggest names in the industry, and it has become a staple of hip-hop fashion and style.

For Mark and Alex, GetFeelReal is a dream come true. It's a testament to the power of passion, creativity, and hard work, and it's a tribute to the city they love and the culture that has inspired them for so many years.

At GetFeelReal, we believe that jewelry is more than just a piece of metal or a fashion accessory – it's a way to express oneself and to connect with a community of like-minded individuals who share a love for hip-hop music and culture. Whether you're a fan of the genre or simply someone who loves bold, creative jewelry, we invite you to join us on this journey and to discover the power of GetFeelReal.